Who We Are
At Zero Panik, our core business is to provide specialized textile consulting services to the healthcare industry, governments, and property management companies in Northern California. We center our efforts around the reduction of textile waste for commercial and industrial laundry service providers. Our reliable staff is well-trained with a thorough understanding of waste disposal and recycling practices and they are here to evaluate your trash production process. With data collected from the process, we give you feedback on areas requiring attention and ways to reduce carbon emissions. Additionally, we provide regular reports on progress made toward sustainability as well as educational materials about our solutions. Finally, Zero Panik helps you set up Key Performance Indicators (KPIs) within the scope of sustainable efforts so that you can stay ahead in this domain.
How We Help
We specialize in textile waste with a greater focus on commercial and industrial laundry services. We'll help you minimize your reliance on disposables and maximize the recycling rate of textiles that are both disposable and reusable. Our services include consultations, waste audits, educational material, and collection/diversion resources. It's not always easy to manage waste efficiently but our team is here to make it easier for you – so you save time and money!
Our Mission
Our mission is to create transparency in the second life of textiles and bridge the gap between consumers, brands, and repair professionals. Our services cover commercial and industrial laundry, hospital facilities, hotels, property management companies, and more. We partner with local retailers of secondhand goods, brands and retailers, textile mills, and repair specialists to guarantee that all contributions are put to good use instead of being dumped in landfills.
Consulting Services
Through our zero-waste textile consulting services, Zero Panik provides clients in the healthcare industry, governments, and property management companies with onsite support in Northern California. With a well-trained staff knowledgeable about waste disposal, our team is equipped to evaluate all your trash and provide comprehensive reports revealing potential areas of improvement. These assessments not only help reduce carbon emissions but also serve as useful points of reference when establishing Key Performance Indicators (KPIs) to track sustainability efforts over time. Furthermore, Zero Panik will provide regular sustainability reports and educational materials to help maintain these practices.
Textile Collection Services
Zero Panik is proud to offer pick-up and diversion services for all types of fabric and textiles, including commercial linens, hospital linens, scrubs, patient gowns, hotel linens, towels, uniforms, clothing, and more. We even take unsellable items like socks and underwear and divert them from combustion or landfills. In addition to traditional collection methods, we also provide onsite smart clothing collection bins for convenience. If you're interested in our fee-for-service collection services, please contact us today!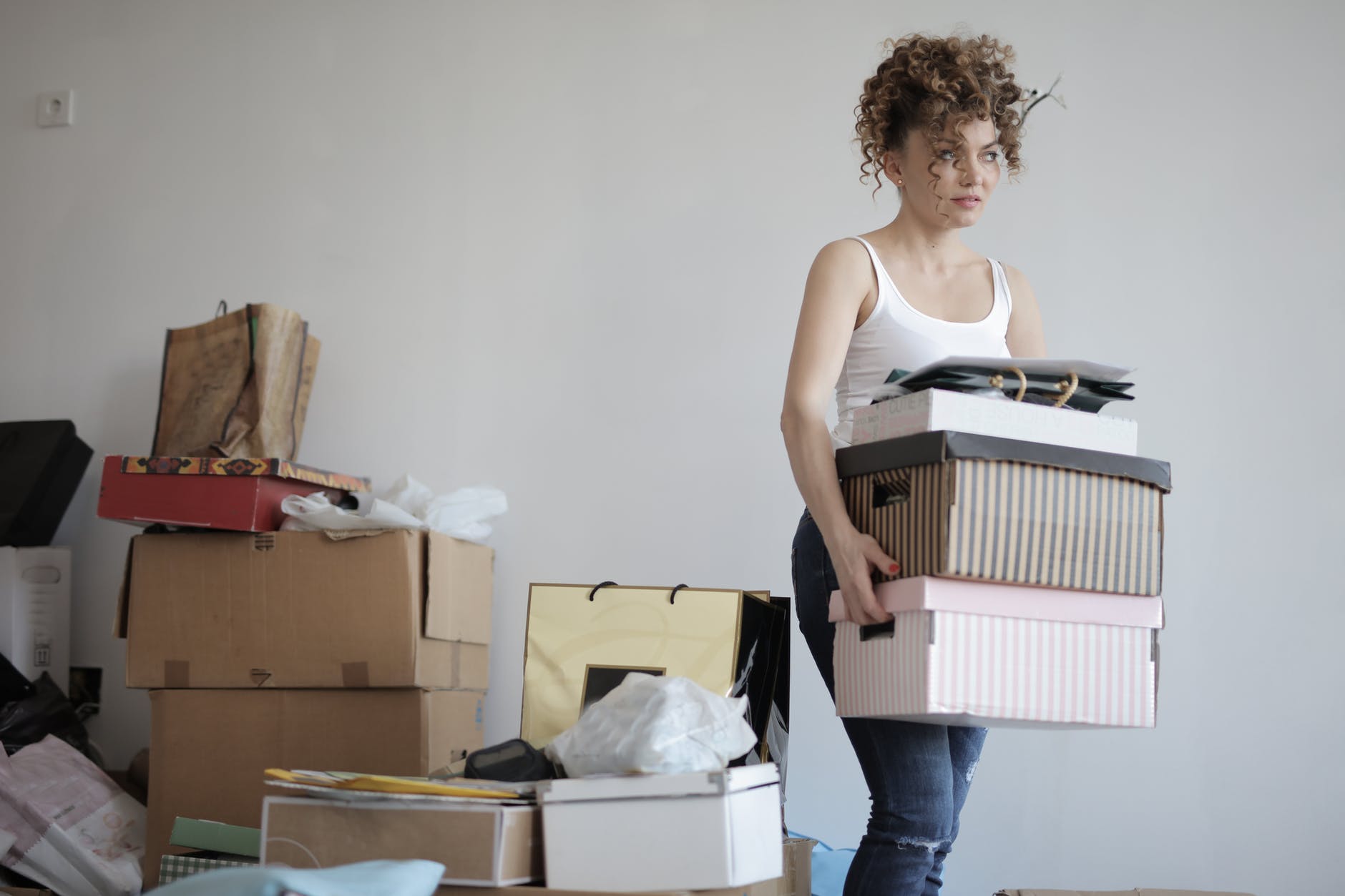 Recycle Old Unwanted Clothing and textiles
We are an organization, committed to working toward a green world by helping each other to recycle more.
Together we can build a better future for all our children.
What about damaged items that cannot be repaired, upcycled, or renewed by your partners? What will happen to those items?
What happens to the irreparable items? For 100% pure fabrics like cotton, polyester, silk, and wool, we partner with textile processors who have the capability to break down these materials into recycled fabrics. Meanwhile, for other collected materials that cannot be repaired or upcycled for resale, we will either store them temporarily until a better solution arises or sell them back to processors. Since new developments in textile processing technologies allow us to break down blended fibers and create recycled fabric, our partners always look out for the latest innovations in this area.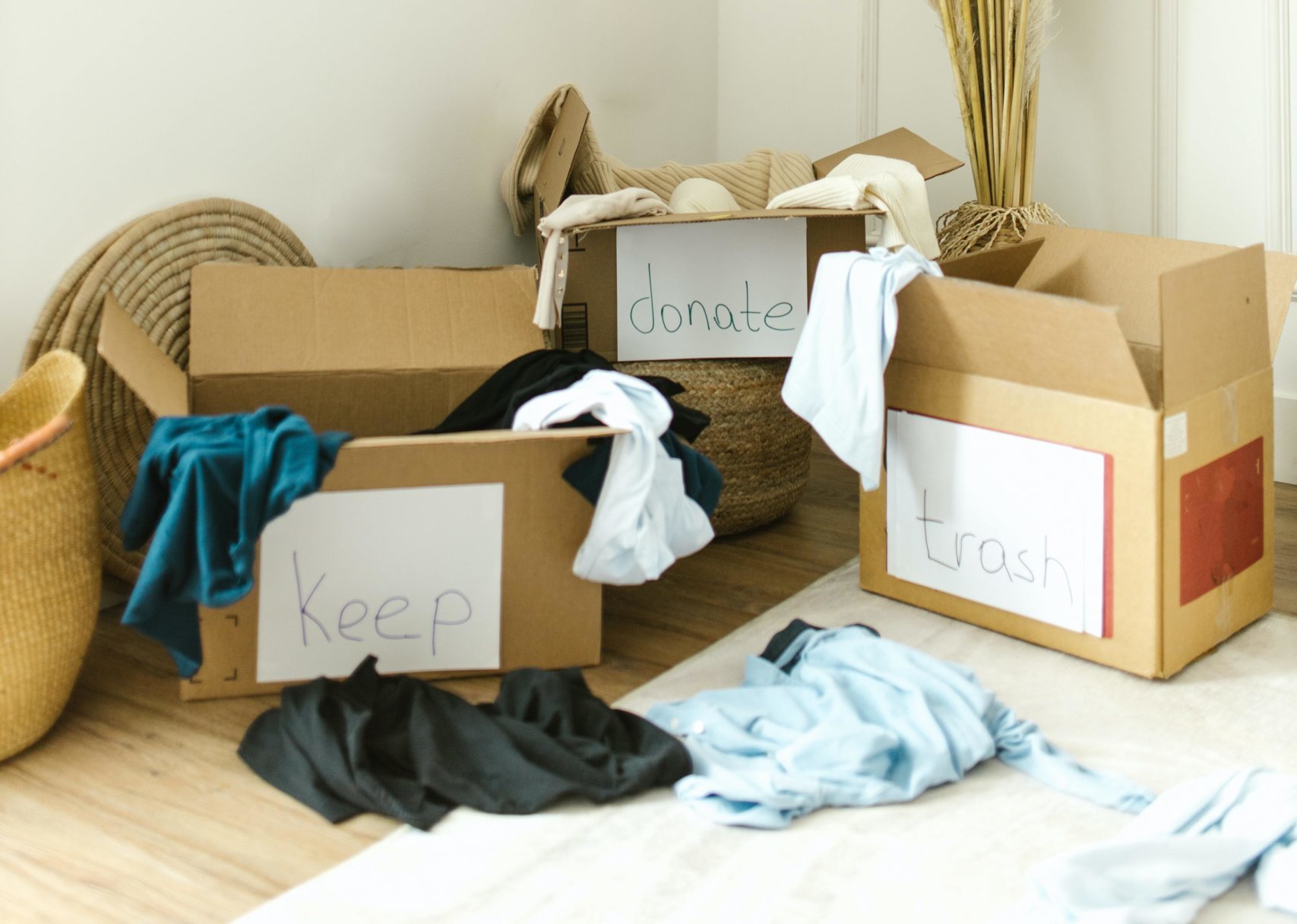 Become a Volunteer
Volunteer today to make a difference tomorrow.
Recent Articles