Who We Are
Zero Panik offers on-site zero-waste textile consulting services for healthcare industry, governments, and property management companies in Northern California. Our focus is on helping commerical and industrial laundry service providers to reduce textile waste. We understand waste and our staff is fully trained to provide a complete evaluation of all your trash. We use the data collected to report back areas of concern around proper sorting and disposal practices, and use this information to help you reduce carbon emissions. Zero Panik will provide regular sustainability reports, and education materials, and assist establish working KPIs (Key Performance Indicators) to maintain sustainability efforts.
How We Help
We aim to bridge the gap between consumers, brands, and repair professionals creating transparency in the second life of textiles.
We provide services for commercial and industrial laundry, hospital facilities, hotels, and property management companies.
We partner with local secondhand retailers, brands and retailers, textile mills, and repair specialists to ensure your contributions never see the landfill.
We distribute your contributions to our partners.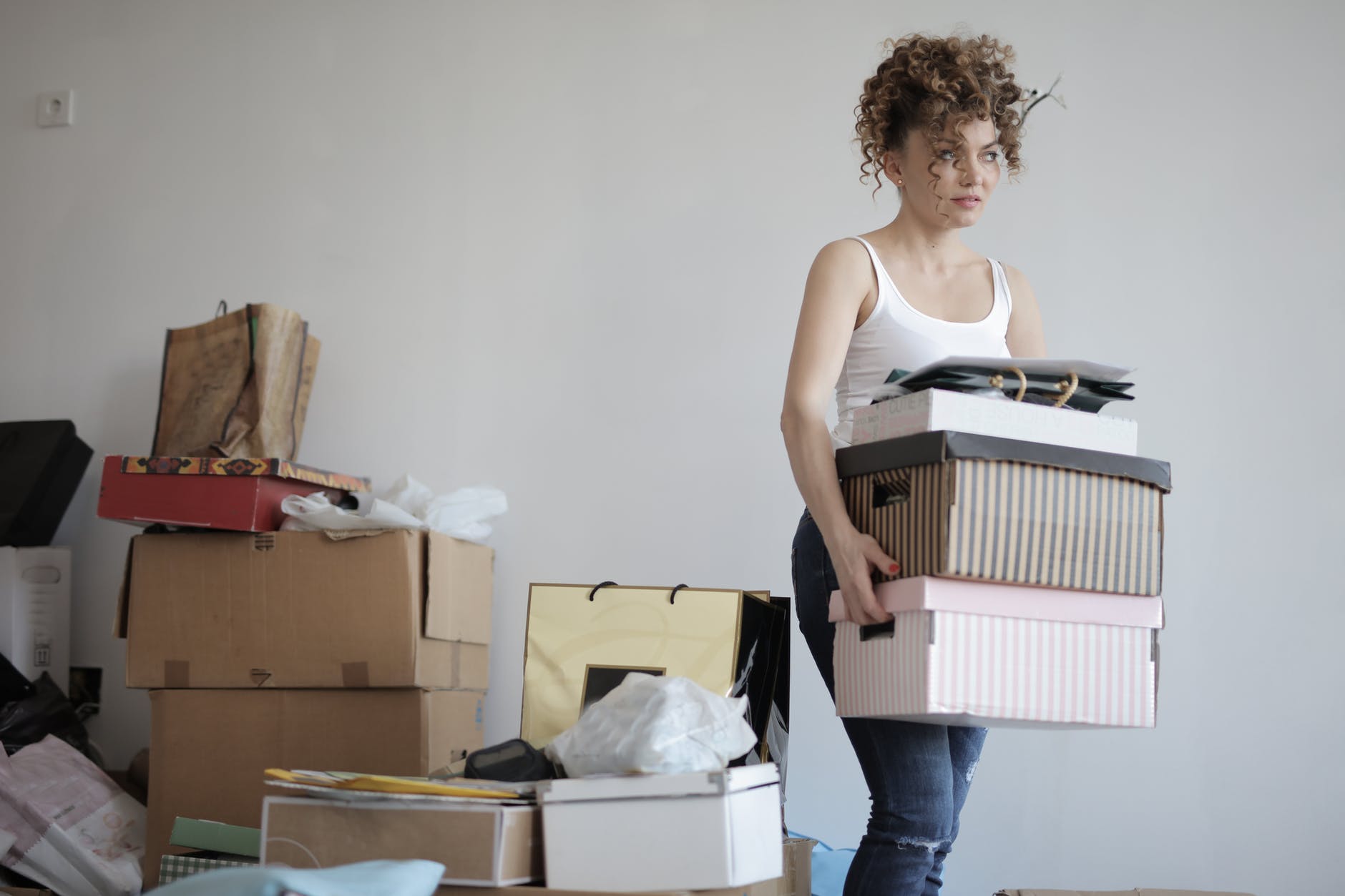 Recycle Old Unwanted Clothing and textiles
We are an organization, committed to working toward a green world by helping each other to recycle more.
Together we can build a better future for all our children.
What about damaged items that cannot be repaired, upcycled, or renewed by your partners? What will happen to those items?
100% material composites like cotton, polyester, silk, and wool will be marketed to textile processors who have the capability to break down the material and turn it into the new recycled fabric.
Other collected materials may be upcycled, repaired, sold back to processors, or stored until we can partner with one of the newer textile processing firms that have the technology to break down blended fibers and create new recycled fabric.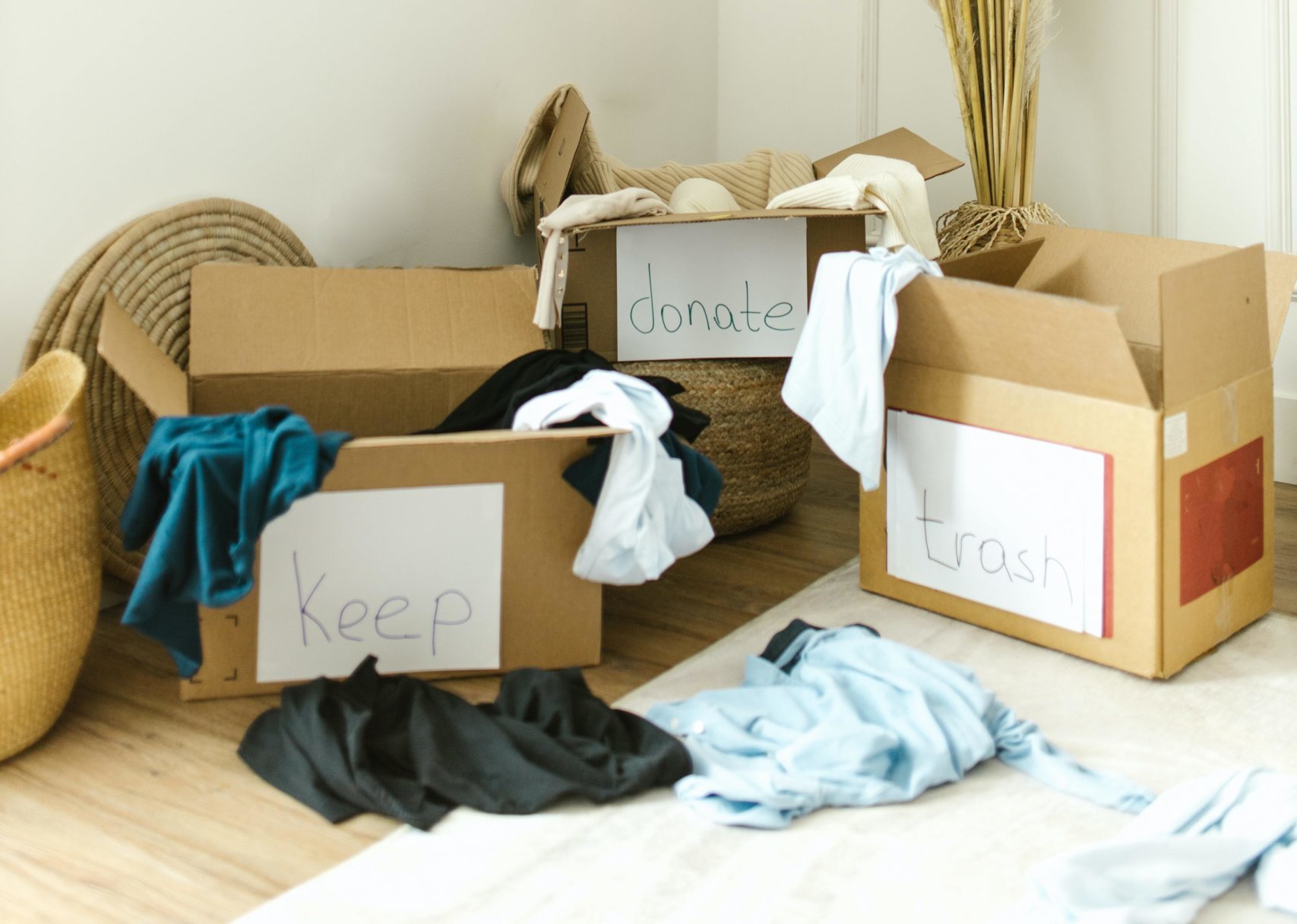 Become a Volunteer
Volunteer today to make a difference tomorrow.
Recent Articles
The Environmental Cost of Cheap Disposable Products

The term "single-use" refers to any item designed for disposal after one use, such as water bottles, grocery bags, or disposal cutlery. Although single-use items are widely used around the world for household or commercial purposes, they are also common in the medical field, including face masks, vinyl gloves, surgical robes, etc. Why We Need …

How Blockchain Technology Can Promote Circularity Within the Fashion Industry

The

fashion

industry has a sustainability problem. However, the extent of the problem is virtually unknown due to fashion's global and decentralized supply chain. Blockchain, a new innovative technology commonly associated with bitcoin, has the potential to improve transparency in complex supply chains. An improvement in transparency is the first major step toward building a …